The recently released CD featuring the artistry of tenor Maxim Mironov accompanied by pianist Richard Barker follows their previous collaboration devoted to Bellini.
From February 19th to March 17th, the iconic John Copley production production first seen in 1990 will return to the Metropolitain Opera. On March 10th it will be seen in cinemas throughout the US. For foreign screenings check… Read More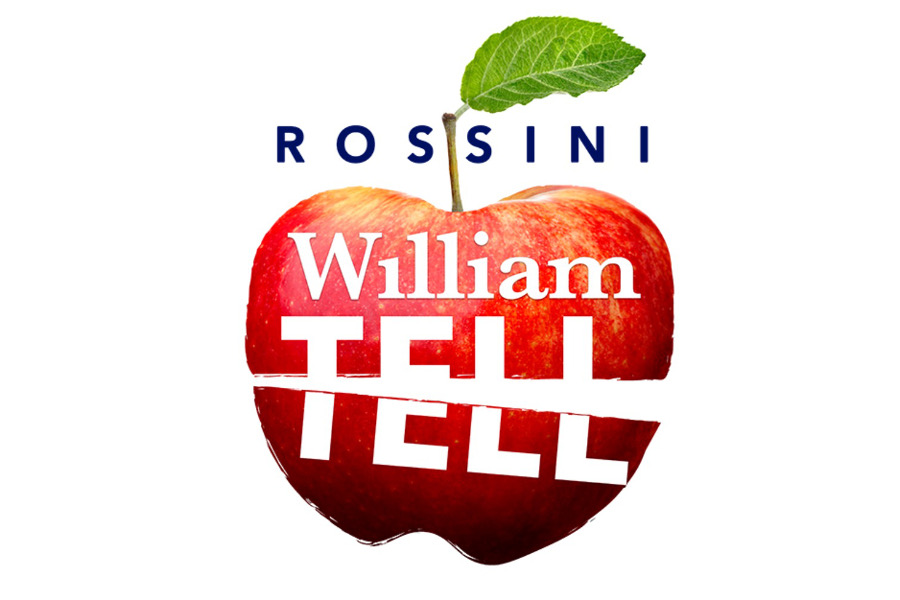 Opera Southwest is performing the Rossini masterpiece in Albuquerque, New Mexico on October 22nd, 25th, 27th, and 29th.
In anticipation of the event, we invited the artists responsible for this, Anthony Barrese to share some thoughts about this masterpiece.